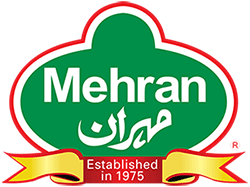 Mehran Spice & Food Industries
 "Mehran Spice & Food Industries" Started its journey in 1975 as a food processing & packaging industry. Within a few years of its inception, it has blossomed into a successful business house and a leading spice and foods manufacturer across the world.
 Thanks to automation technology our processing and packaging is virtually untouched be human hands. Winning National & International awards are proof of MEHRAN's commitment to excellence.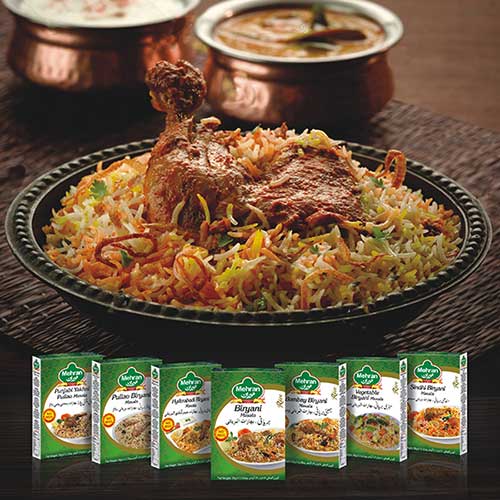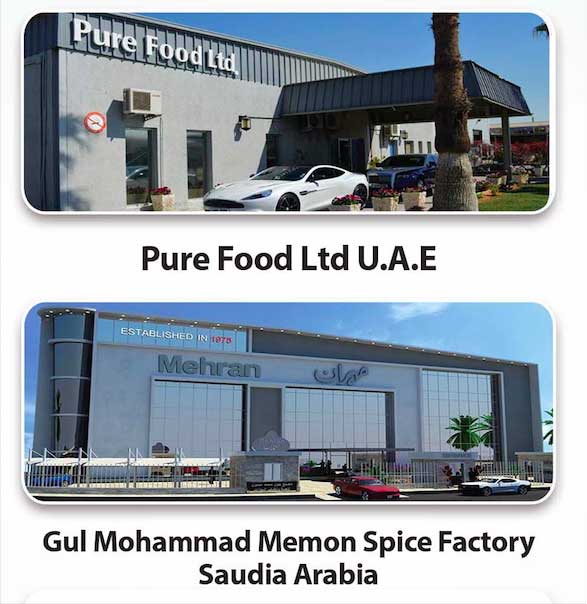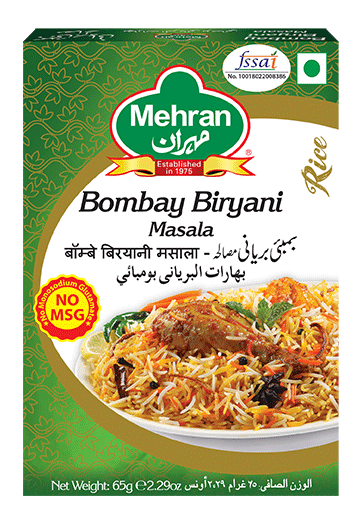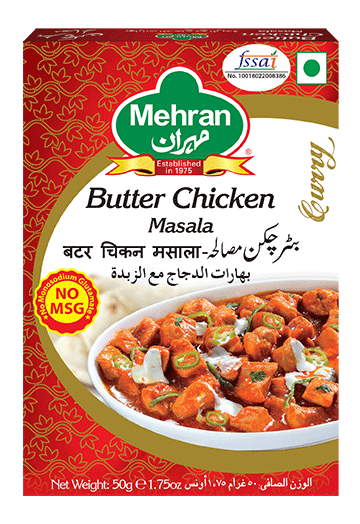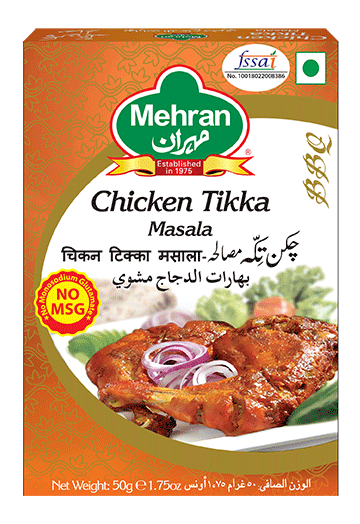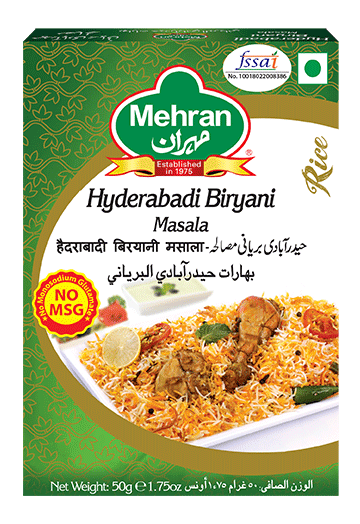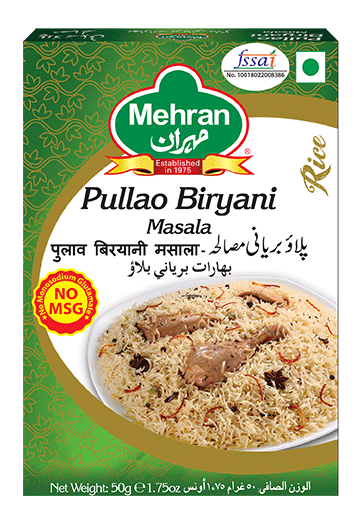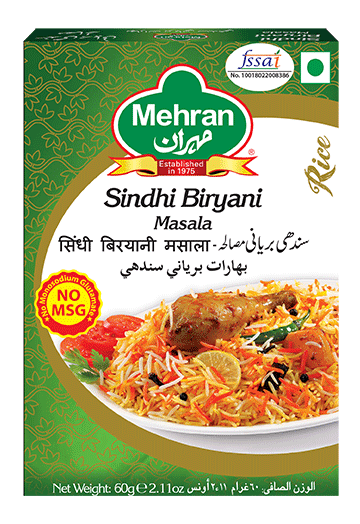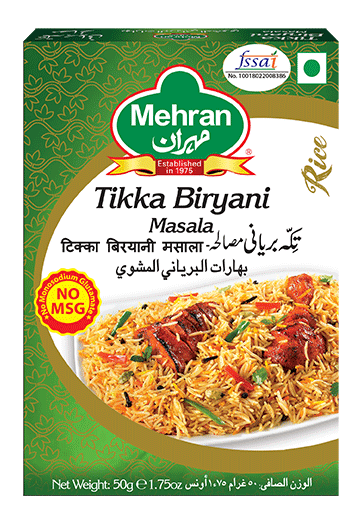 The Complete Cooking Experience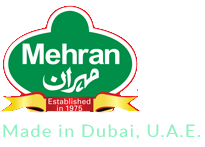 Imported & Marketed in India by:
Ezta Ventures LLP
Byculla East, Mumbai - 27
For Trade Enquiries Contact:
M: 09167476655
M: 07304237248